Online and in Store
Where to Buy?
---
You can purchase Andre products from over the hundred branches and representative stores, all over Iran. Online purchases are also available for your comfort.
Online Shop
Get Andre's products with the most up-to-date production date, from Andre's online store. By becoming a member of our customer club, you can enjoy our special offers, instant shipping and opportunities to participate in our exciting contests.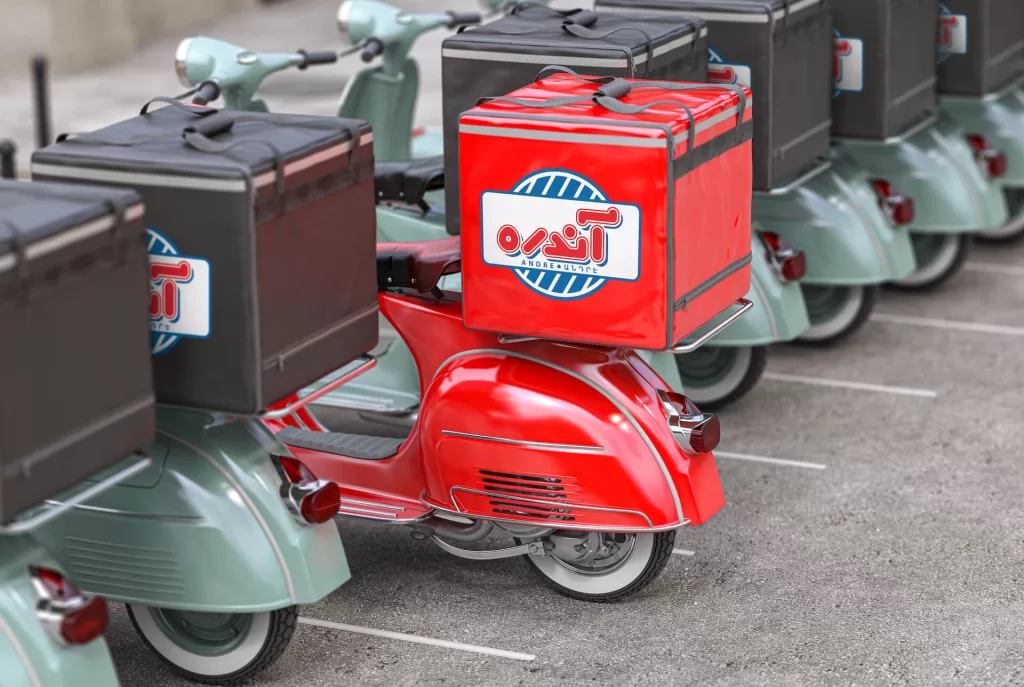 Sales Representatives
Among more than hundreds of our sales representative stores in all the provinces, you can search and find the closest to you.