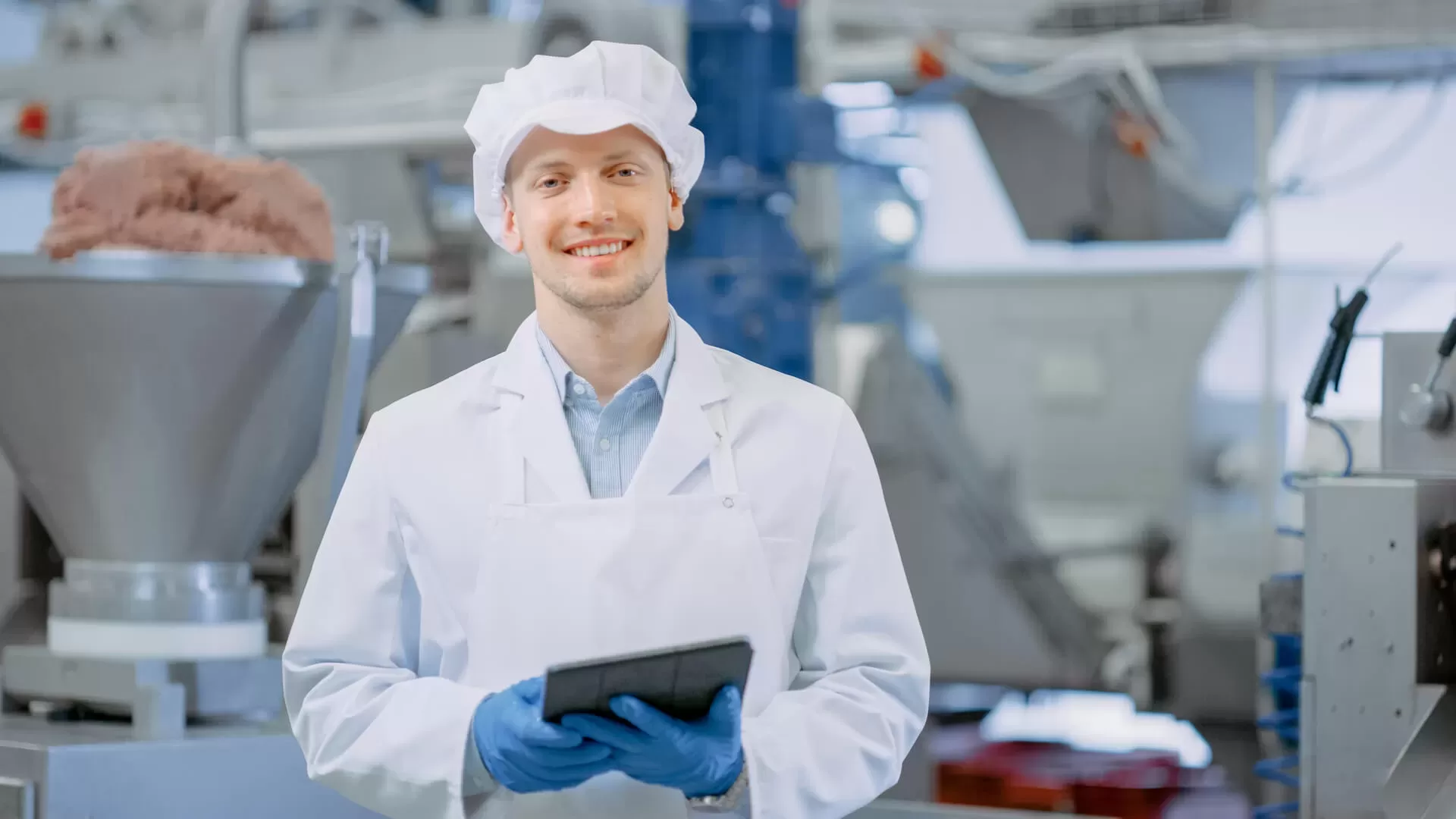 From a long time ago
Our Story
---
Andre has had a route full of ups and downs to follow from the past to the present.  Steps, big and small, taken with your support and encouraging presence that helped us to grow from a small but popular store to one of the leading brands of the meat industry.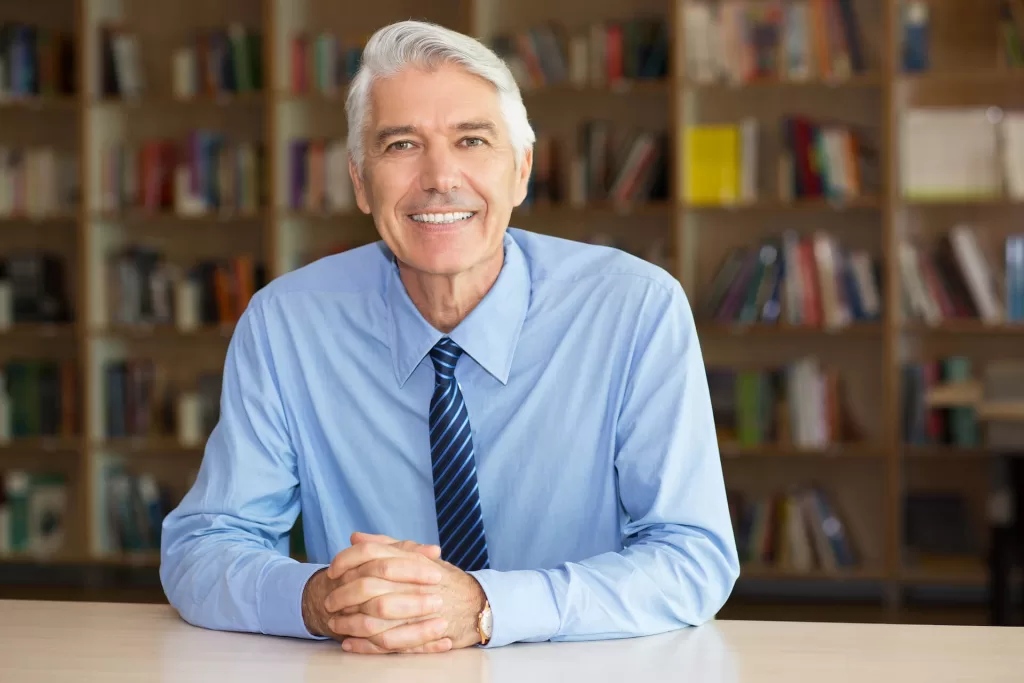 پیام مدیرعامل
لورم ایپسوم متن ساختگی با تولید سادگی نامفهوم از صنعت چاپ، و با استفاده از طراحان گرافیک است، چاپگرها و متون بلکه روزنامه و مجله در ستون و سطرآنچنان که لازم است، و برای شرایط فعلی تکنولوژی مورد نیاز، و کاربردهای متنوع با هدف بهبود ابزارهای کاربردی می باشد.
Andre Team
Andre's family announces their goal as follows with a solid confidence in bringing about wide satisfaction:
Our goal is to manufacture and distribute wholesome food items of the highest calibre while also developing novel value in response to consumer demands. Andre Meat Products today has a knowledgeable and effective distribution network in Tehran and active agents in the regional cities.  Today, Andre has the privilege of serving fellow Iranians nationwide.